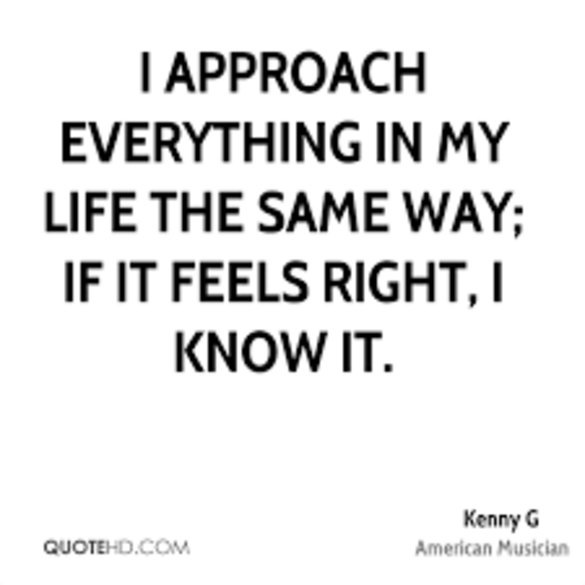 The approach is everything to some during the
beginning stages of the hunt for a love connection.
Showing him or her once how they should greet
you in a perfect world only takes one time.
The hunty should put their best foot forward.
But how do you know what their best is?
We naturally reveal our truest selves through
our actions and our words.
I find it feels too much like work to try and
teach one how I like to be approached or
interacted with. I would rather wait to connect
to someone who communicates in a similar
manner as I or in a manner I aspire to
attain.
A relationship should be viewed as a career or
a job. There is an etiquette and professionalism
that should be upheld. There are ethics that
should be defined.
While I would promote going ghost after the
sour act of pursuit. I think we owe it to the
hunty or hunted to express the bump in the
road.
Or we may have to repeat the experience
again or we miss out on a great guy or gal.
Posted By: Elly Moss
Saturday, December 8th 2018 at 10:41PM
You can also
click here to view all posts by this author...