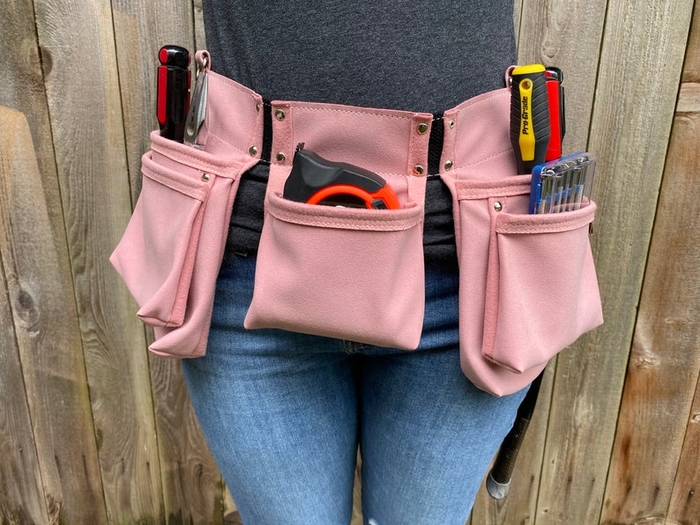 Whether you need to build a Bride, or build Date night this belt will help you
stay prepared and ready.
Stash all of your favorite Aphrodisiacs in the Tool Belt that keeps on giving!
Use your imagination on the construction list you can work
Gorgeous Women's Tool Belt- Soft & Durable Suede-Like Material - Made By ReplaceMint
Description:
Gorgeous, yet very durable Women's Tool Belt in Light Pink. Fully versatile for multiple uses with many spacious pockets and inner stitching that holds tools, brushed and other items fully upright. Can even hold a water bottle and snacks too. Use your Tool Belt for work on-site or for any and all needs around the home.
Place your Order:
https://www.etsy.com/listing/892729210/gor...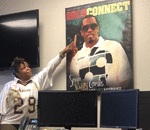 Posted By: Elynor Moss
Wednesday, February 17th 2021 at 3:03PM
You can also
click here to view all posts by this author...