That potential partner stands out in a crowd.
You feel the pull of them calling you to come hither.
You know your partnership will help make them better.
You try to approach, then you retreat, you try to approach
again as you watch others approach before you. They know
you make the better partner but they are filling in in your
absence.
What are we afraid of. Are we afraid of the emotional
involvement that provokes feelings of hurt, relief, pride,
and accomplishment. We enjoy our pureness and do
not want to dirty our mind with a partners ______.
We want the good that a partner returns on our investment
so we must overcome our initial mind frame of being afraid.
The touch of our hands may breathe a new ______ into
partner. Approaching a desired partner may lead to the
introduction of your destined partner.
Be not afraid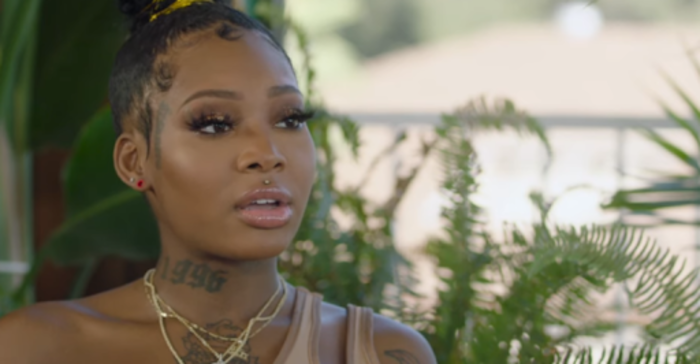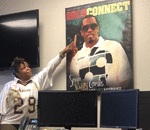 Posted By: Elynor Moss
Friday, April 24th 2020 at 11:50AM
You can also
click here to view all posts by this author...