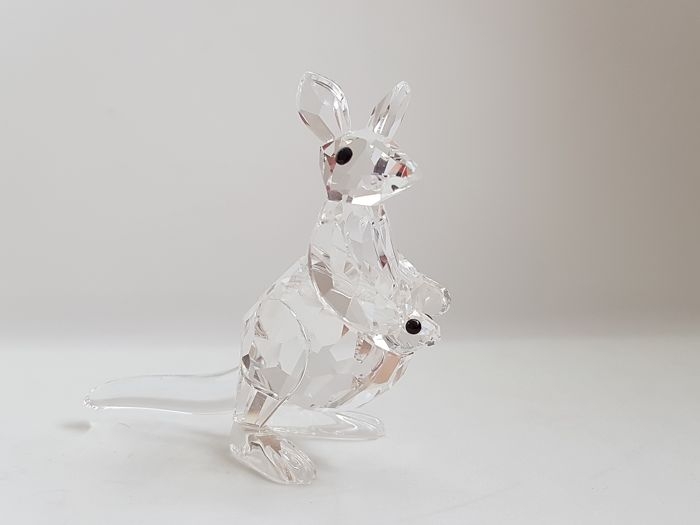 Our blog is inspired by others, and produced to inspire:
What does "Sacred" mean to those reading this blog?
I do relate the word 'Secret" to the word "Sacred".
When you find a good lover, when they find a good lover,
the natural instinct is to share our happiness with our
circle of loved ones. Why do we want to share? Maybe
we want to discuss the good lover. Maybe we want to
show that we are wanted by a good lover. Maybe we want
to share our testimony, and magnify the gifts bestowed
upon our you know what.
We put in work to preserve the union.
We learn that everyone does not treasure or value the same
things. I found a clue.....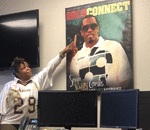 Posted By: Elynor Moss
Wednesday, March 25th 2020 at 12:37PM
You can also
click here to view all posts by this author...