~Get That Glow Facial~
>Wash face with Baking Soda mixed with Face Cleanser
The Baking Soda helps to exfoliate.
>Create a Face Mask, using Turmeric Powder, Egg White,
Lemon Juice, and Baking Powder.
>Add a cosmetic face mask to this mixture if available
>Apply with a brush, let mask rest on face and neck for 15-25
minutes
>Rinse
>Mix Honey with Lemon
>Apply this moisturizing sealant with a brush
>Ingredients can stay on neck and face up to 30 minutes brush
>Rinse
>Tone face and neck with Hydrogen Peroxide using a cotton pad
>Apply Cocoa Oil to face and neck, while massaging with intent to
stimulate blood circulation
Products:
https://fabfitfun.com/magazine/ahava-hydration-cream-mask/
Model:
https://www.pinterest.com/FieldsofFashion/sweat/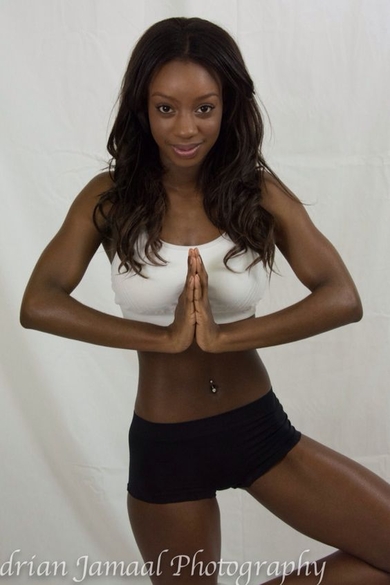 Posted By: Elynor Moss
Sunday, January 19th 2020 at 12:22AM
You can also
click here to view all posts by this author...