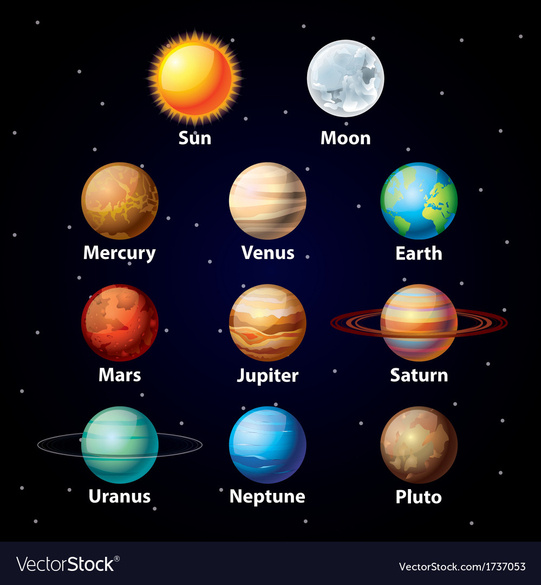 How good does that sounds.
Marriage = Joint Decision
Let's send Husband Award Vibes
to that guy who is a good
representative for all Husbands
throughout the Solar System.
Men who bestow their livelihood
in their wives hands. His life happenings
from the marriage ceremony forward
she is partly in charge of. Wife is
now the first person to contact incase
of a blessing!!
Are there Husbands on other
Planets? Wives, do you exist
in Jupiter?
How similar and different are
marriages on the other 8 planets?
Mercury, Venus, Mars, Jupiter, Saturn,
Uranus and Neptune do you have
any marriage advice for us Earthlings?
How do you honor a great husband?
Nevermind a Tie, or some Tools.
We know he needs air, food, and
stimulation to function. How do we
reward the Big Kid in him?
Keep gifting until we gift right!
Posted By: Elynor Moss
Saturday, January 18th 2020 at 3:12PM
You can also
click here to view all posts by this author...