Happy Anniversary!
The big day is coming and finding the perfect outfit
is the major priority! Some are adamant about making
the wedding day perfect!
Then there are others who keep in mind that the
Anniversary is a chance to make that big day
happen all over again.
It's a chance to celebrate and renew the purpose,
vows, and mission. It is a time to compose new
relation goals, plans, and expectations. Grade cards
can be administered to each partner. Create the
details of the report card together. Teach one another
how to love....
Those lovely dress and tuxedo ideas that couldn't
be incorporated into the wedding, can be put in motion
during this annual celebration.
The love story, how it all began....
#Team Scavenger Hunt
#Team Treasure Hunt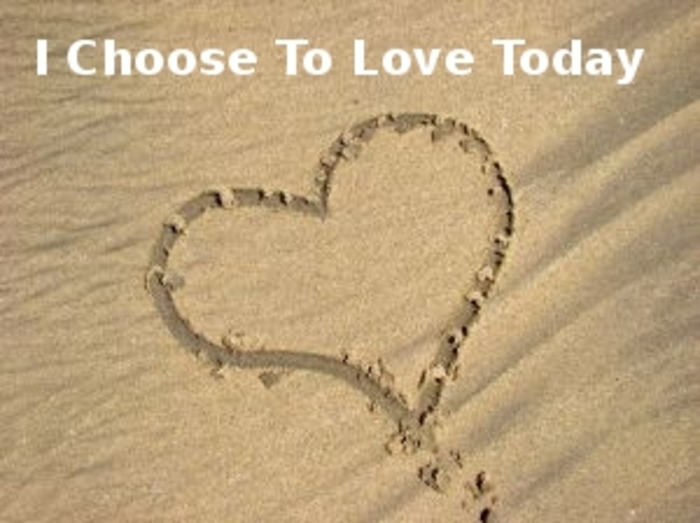 Posted By: Elynor Moss
Monday, January 13th 2020 at 3:17PM
You can also
click here to view all posts by this author...