So as we navigate through life, people project thoughts, words, and things that influence our thought of our self worth.
One can go deep when comparing the different make up of "man and woman" and all others in between.
Think about it:
A couple of a woman's body parts are displayed and clear for others to see what she's working with.
These are "tools" that are used to please and nurture her lover and her children. We don't have to guess the size of her tools. Though we do have to guess if they are real or fake, edited or raw.
Even the crown she wears on her hair is a gift that her lover adores or desires, especially when carrying on the family name.
With man, a woman sees his lifestyle, his material goods from his shoes to his uniform to his speech. His family jewel plays peekaboo. But a woman's family jewel plays peekaboo too. Man displays his strength as his most desirable "tools". He can build her a home with his bare hands.
Deeper thought:
We all have flaws. Man or woman may not have all of the "tools" created in the right shape, size or
quantity. But for everything he or she does not have in common with the next, they do have unique tools in other places such as great spirit, great comedic skills, positive child raising skills, financial accounting abilities.....the list goes on.
So if your commonly exposed tools contribute to your lack of love and affection from your crush, count it as a blessing and less stress for you.
If you are not having all the "plug in" moments that you "want" count it as less stress. The more "plug ins" you have, the more you have to worry about contracting a disease, creating a life you are not prepared for, or getting entwined with a mean spirited mate who brings more negativity to your life than positivity.
We must not accept another trying to deflate our bouquet of balloons. Just because one doesn't adore your "toolkit", another lover will. Someone or something loves you enough to wake you up today!
You are a Treasure!
Off topic: Often times Men who cheat in a relationship will tell his main squeeze, "It didn't, she/he didn't mean anything to me". I see right through that. It did mean something. It meant a feeling of pleasure, satisfaction, happiness, affection, attention, conquer, winning, or self confidence.
Image:
https://bit.ly/2ODXVcl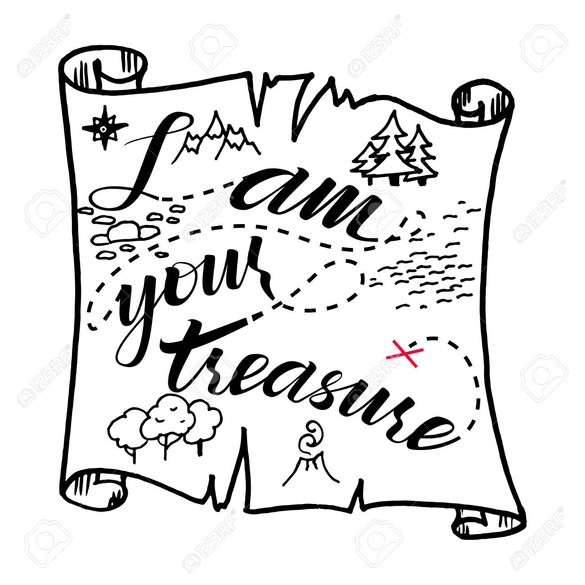 Posted By: Elynor Moss
Sunday, November 24th 2019 at 12:20PM
You can also
click here to view all posts by this author...