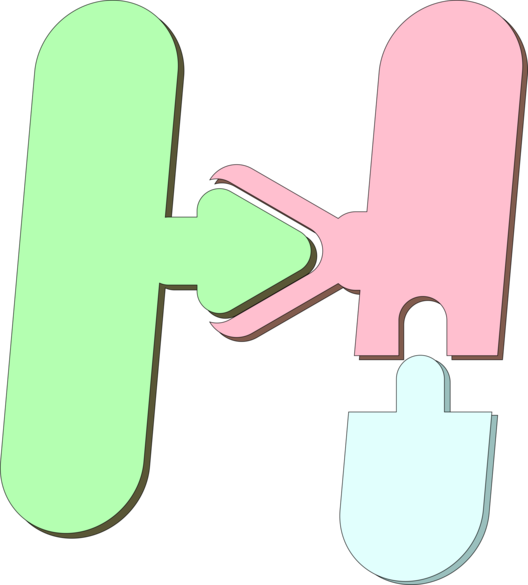 Hmmmm that may be a new term used to describe s*x, MAKING LOVE,
WHOOPEE, KNOCKIN' BOOTS, you get the point.
When his manhood enters her womanhood the lights turn on!
Energy is restored while at the same time, energy is zonked
He plugs in until their love battery reaches 100%....
Her inside is where he mines for precious jewels
The pores exposed are sockets connected to love's soul
His ears are penetrated by the sound of sweet I want you's
Two bodies conduct love's penetration - the air - through their
hair
A handsome sight for her kind eyes
Vision is a stimuli
Posted By: Elynor Moss
Wednesday, November 13th 2019 at 9:51AM
You can also
click here to view all posts by this author...