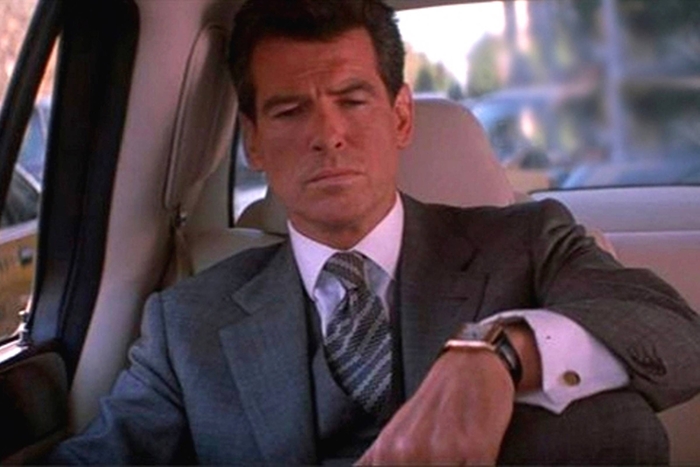 Looking for a great movie to enjoy with your Date?
Look at this romantic mystery, "The Thomas Crown
Affair"!
Pierce Brosnan never disapoints...
What's it about:
Bored billionaire Thomas Crown (Pierce Brosnan) decides to entertain himself by stealing a Monet from a reputed museum. When Catherine Banning (Rene Russo), an investigator for the museum's insurance company, takes an interest in Crown, a complicated back-and-forth game with romantic undertones begins between them. In an attempt to find out where Banning's loyalties lie, Crown returns the painting and essentially turns himself in, hoping that Banning's feelings for him will lead to an escape.
Check it out:
https://www.google.com/search?client=avg&q=the+thoma+crown+affair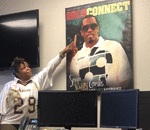 Posted By: Sister Elynor Moss
Tuesday, June 25th 2019 at 1:57PM
You can also
click here to view all posts by this author...