This holiday means different things to different people.
Initially we are taught in the Christian belief system that
it marks the resurrection of Jesus Christ, God's son.
Another aspect we honor is acknowledging the changing
of the seasons, Spring is here! It is mating season for many
species. Thus the Eggs. People and Animals come out to
play!
Along with those components of the Holiday, lest we not forget
it is a time of Graduation for Students. And it marks a new
quarter for Businesses.
I often ask Jesus to reveal himself to me and I am lead to
seeing him whenever I see the SUN shine. Jesus is the SON.
He is offspring of a spiritual Creator. We can expect to connect
with Jesus spiritually as well as physically.
I would like to spread the message of balance. I visualize a
God that has a Goddess. I visualize a Daughter along with
the Son. What shall we call her? Jeselle?
Luckily we are given the option to believe in what ever we
choose so it is okay to disagree.
May we follow the positive example set for us and strive to
embrace everyone during this Holiday. We are all in this
world together. May the patient force be with us!
Happy!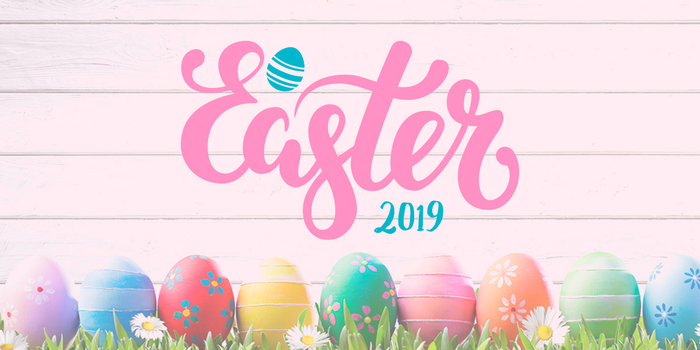 Posted By: Elynor Moss
Saturday, April 20th 2019 at 10:35PM
You can also
click here to view all posts by this author...