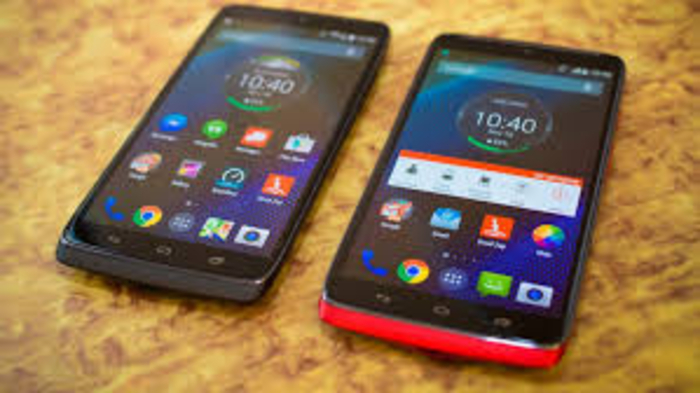 What do you think?
Would it be helpful activating a phone line
that only your closest partners like your
mate or your children can reach you on?
One line is for Business, I.E. Your Work
Dealings or Your Bill Representatives.
I find that being able to distinguish the
calls that put a smile on my face vs
the calls that put or take money from
my place, gives me a peace of mind.
When I leave the house, I can rest
easy leaving the Business Phone home.
Check out Prepaid Phone Plans at Verizon.
You maybe able to remove some stress
by taking this organization step:
https://www.verizonwireless.com
Posted By: Elly Moss
Thursday, March 14th 2019 at 4:24PM
You can also
click here to view all posts by this author...