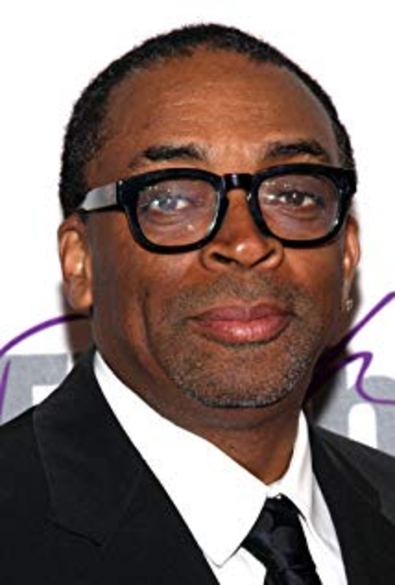 The excellency our Honorable Morehouse Alum, Spike Lee shares
through art is impressionable and admired by us all.
His taste displayed in the messages he tells through cinema is
classic and timeless.
When we see him on the big screen he plays his character so
naturally. The casts he and his staff select always stay on our
list of favorites.
We are thankful he worked to share his talent and creativity
with us because the positive, deep, trendsetting impact lives
for a lifetime, our lifetime.
The soundtracks in each movie, the actors and actresses
behind his camera are all a reflection of his life's purpose.
My cousin Nikki who was a student at Clark Atlanta University
was a Drill Team dancer in his movie "School Daze', as well as
my former neighbor Mondebo. He too was in "School Daze" in
the opening scene of the panoramic view of students on the yard
representing Morehouse College.
Imagine if he and Eddie Murphy produced a film together!
Wow!
What role would you love to play if cast in one of his
future movies?
I think I would love to play the role of a School Teacher!
Mr. Lee you are the product of dedication to we!
I hope we can create an award for every profession
and make the ceremony a must see on TV!
https://www.imdb.com/name/nm0000490/
Posted By: Elly Moss
Thursday, February 28th 2019 at 5:58PM
You can also
click here to view all posts by this author...