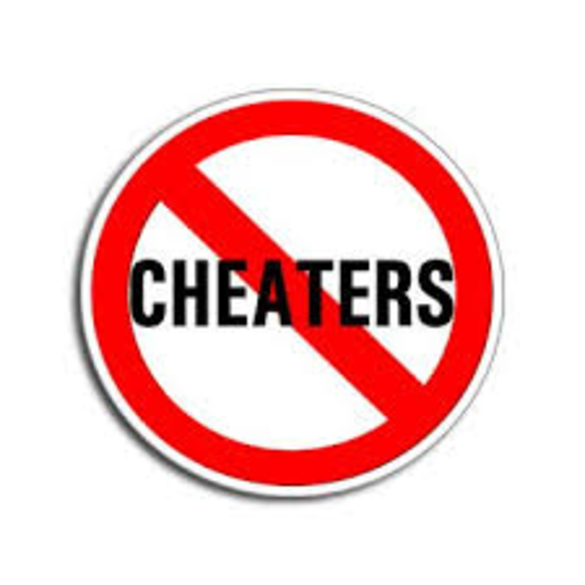 As we look at the high Cheating rate
exploring solutions to help prevent the
problem brings us to the option of:
DAILY VOW RENEWAL
It is possible that saying and repeating
the relationship Vows together every
start of each day will help prevent the
desire to cheat in the Game of Love.
Being creative by creating new VOWS
on a regular basis can help one another
cover all the basis.
When we play Games like Cards, Board
Games, or Casino Games, once we realize
we are playing with a Cheater, we no longer
want to play with them because..............
Does our Creator Lie to us? Does our
Creator cheat on us?
Posted By: Elly Moss
Saturday, February 9th 2019 at 5:47PM
You can also
click here to view all posts by this author...