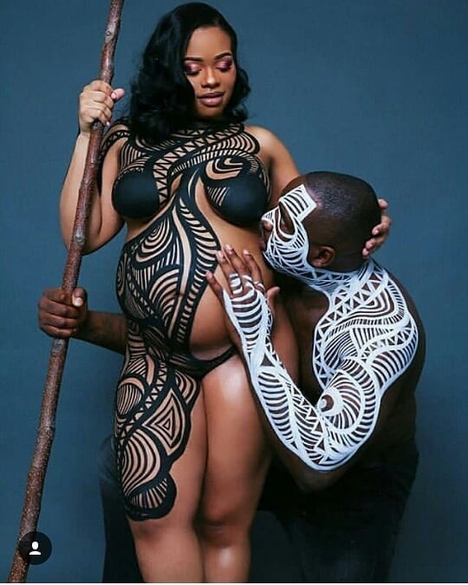 Let your creative artistry flow!
Get with your honeybun and
create a masterpiece.........
all over their Body!
Having fun in your relationship
brings out the best in you!
Here's the paint:
https://www.amazon.com/UV-Glow-Blacklight-Paint-0-34oz/dp/B00BUPN6UA/ref=asc_df_B00BUPN6UA/?tag=hyprod-20&linkCode=df0&hvadid=309811536391&hvpos=1o4&hvnetw=g&hvrand=11682736106001271699&hvpone=&hvptwo=&hvqmt=&hvdev=c&hvdvcmdl=&hvlocint=&hvlocphy=9014970&hvtargid=pla-536144407340&psc=1
Posted By: Elly Moss
Sunday, December 9th 2018 at 10:50PM
You can also
click here to view all posts by this author...