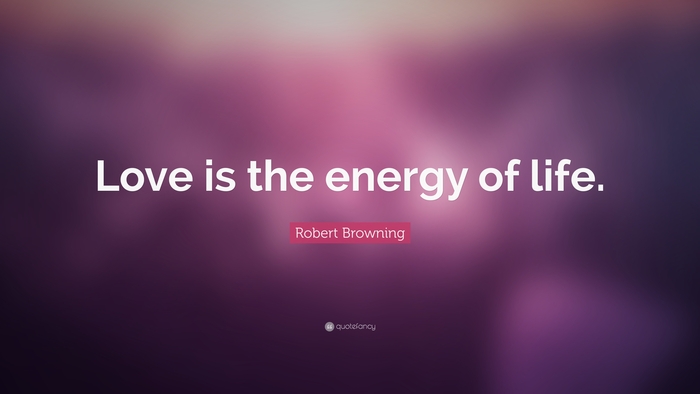 Have you ever needed to be stress free?
How do you cope with stress?
Relationships should add more +'s than --'s.
We need each other to get through this
journey called life.
May we find people who help us grow more
like that which is great, good, gentle, and gritty.
The eyes stare at you. Make sure they see
the beauty within. That is your virtue.
Love has four seasons "A"?!
Mild - Hot - Cool - Frozen
To navigate through the seasons takes experience!
Thou shall persevere.
To be a light when his life is dim,
to be a Knight when she needs a chest to hide in....
Leave the past lovers. Clear space for your present
love. In the meantime learn to love. Run from the
past lover if they were exhausting.
Never give your treasures to that which exhausts.
Gravitate to the Vitamin love. That energetic love.
Posted By: Elly Moss
Tuesday, December 4th 2018 at 3:09AM
You can also
click here to view all posts by this author...