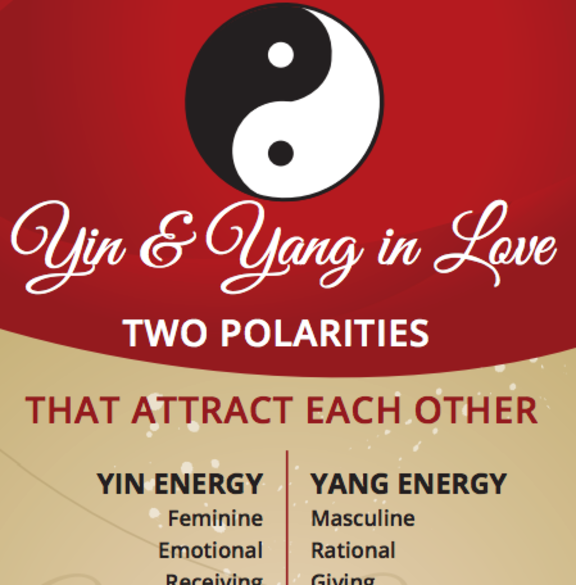 A sensible fit between lovers is balanced.
Where one is weak the other is strong.
Knowing how to teach each other so growth
occurs is a healthy mission.
Being sensitive to what hurts the other as well
as staying away from breaking each other down
will keep a smile around.
Emphasizing the desire to give each other room
to decompress and switch hats after work is a
tip the Elders recommend.
Seeking non biased counseling can be fun if
new techniques are acquired.
Focusing on solutions to problems vs. harping
on the problem promotes progress.
Honoring each others upbringing and culture
helps build confidence and a solid foundation.
Taking time to express gratitude and refusing
to complain is a way to win Love's game.
Be the Ying to Love's Yang....
Posted By: Elly Moss
Sunday, October 21st 2018 at 8:54PM
You can also
click here to view all posts by this author...