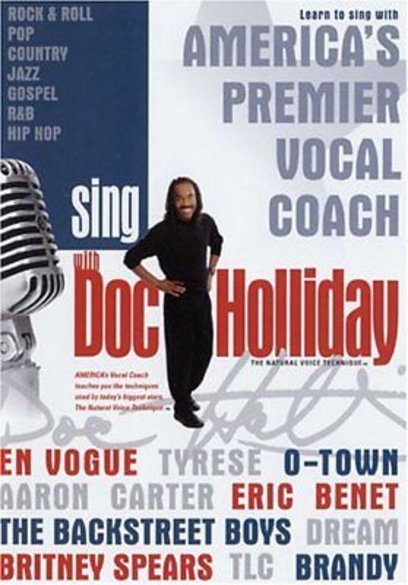 One way to keep it s*xy in a relationship is to remain the person
he or she rose in love with!
Whatever your Hobbies were before you got together, be sure
to keep them up!
Singing is always a way to express Romance.
So next time your mate puts you on the spot
and asks you to sing for one of their Relatives...you
can confidently deliver!
Sing With Doc Holliday - America's Premier Vocal Coach - DVD - NEW
Add to cart:
https://www.ebay.com/itm/Sing-With-Doc-Holliday-Americas-Premier-Vocal-Coach-DVD-NEW-/183451289827?_trksid=p2349526.m4383.l4275.c1#viTabs_0
Posted By: Elly Moss
Wednesday, October 10th 2018 at 11:06AM
You can also
click here to view all posts by this author...