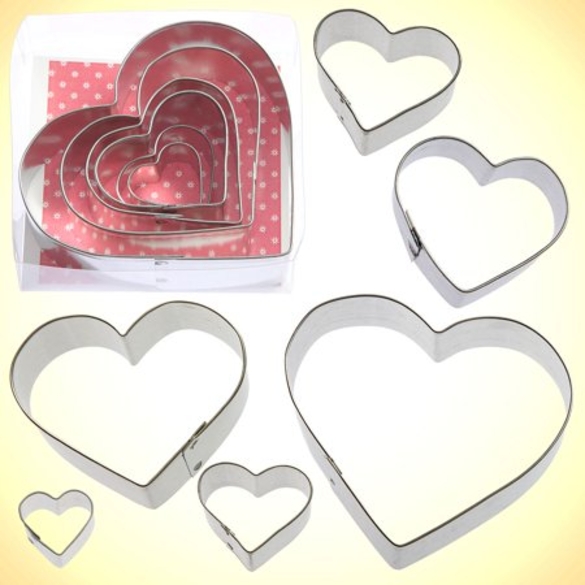 We have Brownies on the mind over here!
Chocolate Fudgecity!
Don't forget the Walnuts. A Brownie without
a Nut is just uncivilized.
Make your Brownie taste Lovely by using
some Heart Shaped Cookie Cutters:
https://www.walmart.com/c/kp/heart-cookie-cutters
*Nowadays, scientists ascribe the aphrodisiac qualities of chocolate, if any, to two chemicals it contains. One, tryptophan, is a building block of serotonin, a brain chemical involved in s*xual arousal. The other, phenylethylamine, a stimulant related to amphetamine, is released in the brain when people fall in love.
https://www.nytimes.com/2006/07/18/health/18real.html
Posted By: Elly Moss
Monday, October 8th 2018 at 4:36PM
You can also
click here to view all posts by this author...