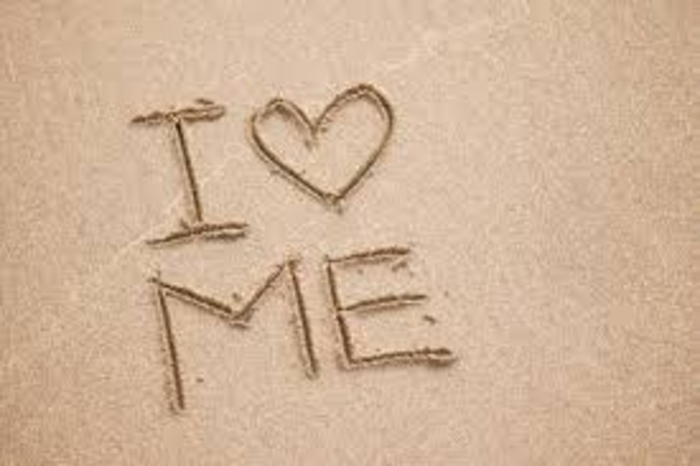 We all want to meet someone who understands us, takes care of us and respects us. By understanding, taking care of and respecting yourself, you show others that is how you expect to be treated. This makes all the difference when you are meeting new people and dating.
Bill Swann is is a professor of social- and personality psychology at the University of Texas in Austin. He is most known for his Self Verification Theory which states that we prefer to be seen by others the same way that we see ourselves.
We tend to pay more attention to feedback that matches our view of ourselves and are drawn to persons and situations that keep our self-image intact. Unfortunately this holds true even when our self-images is negative.
This means that in order for you to be treated well in your love life, you need to see yourself as someone who is worthy of that, and start treating yourself in that way.
Would you like to meet someone who treats you with respect, honesty and kindness? Then it is a very good idea to treat yourself and your boundaries, interests and needs with respect, stop breaking promises you make to yourself and exchange the self-criticism for kindness, if you're not already doing that.
What we want from another is often the very same things that we are not giving ourselves. Not because we can't but because we don't realize that we can.
Take care of your self. For real.
//Linnea
www.linneamolander.com
Posted By: Elly Moss
Tuesday, January 10th 2017 at 2:05AM
You can also
click here to view all posts by this author...